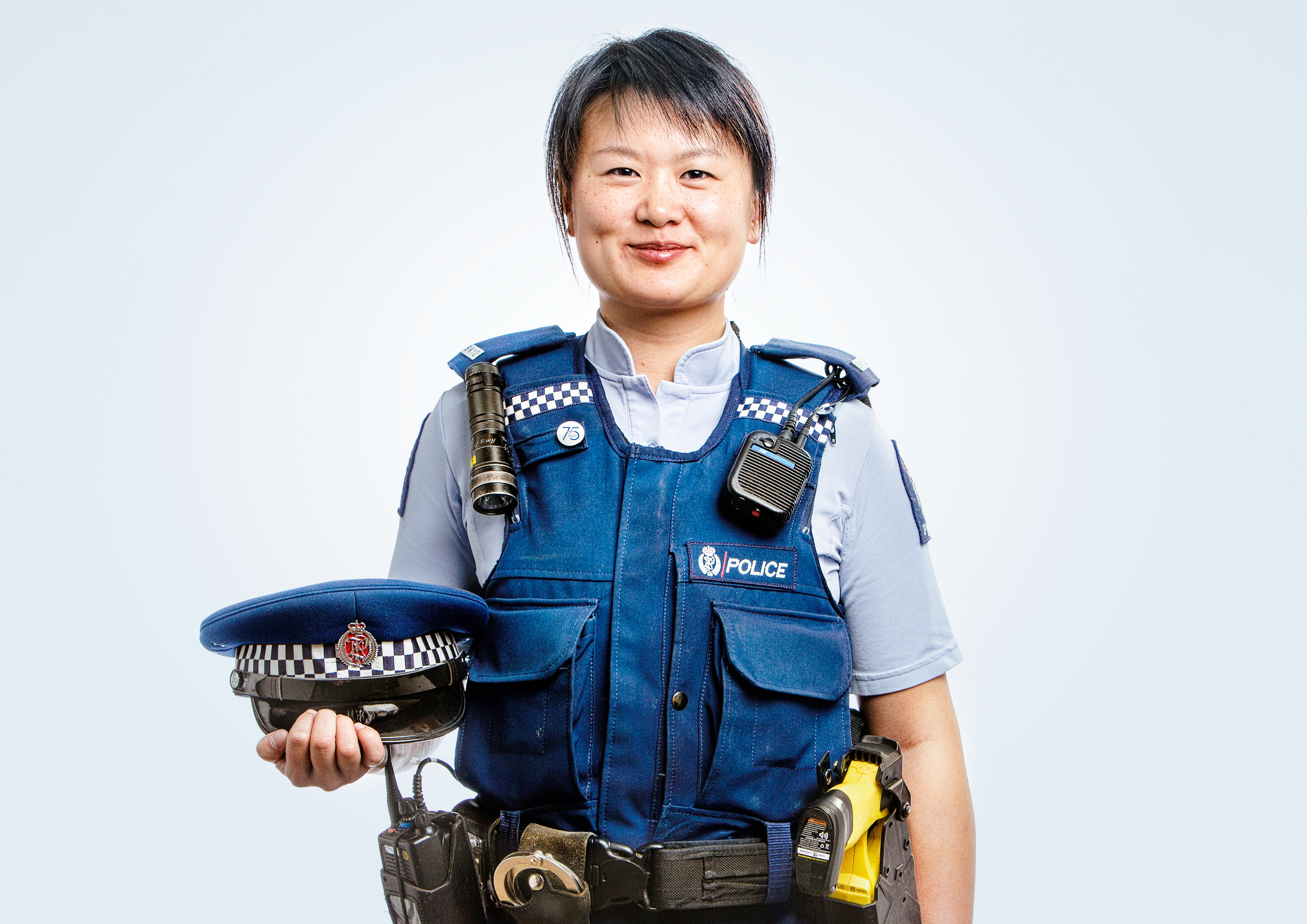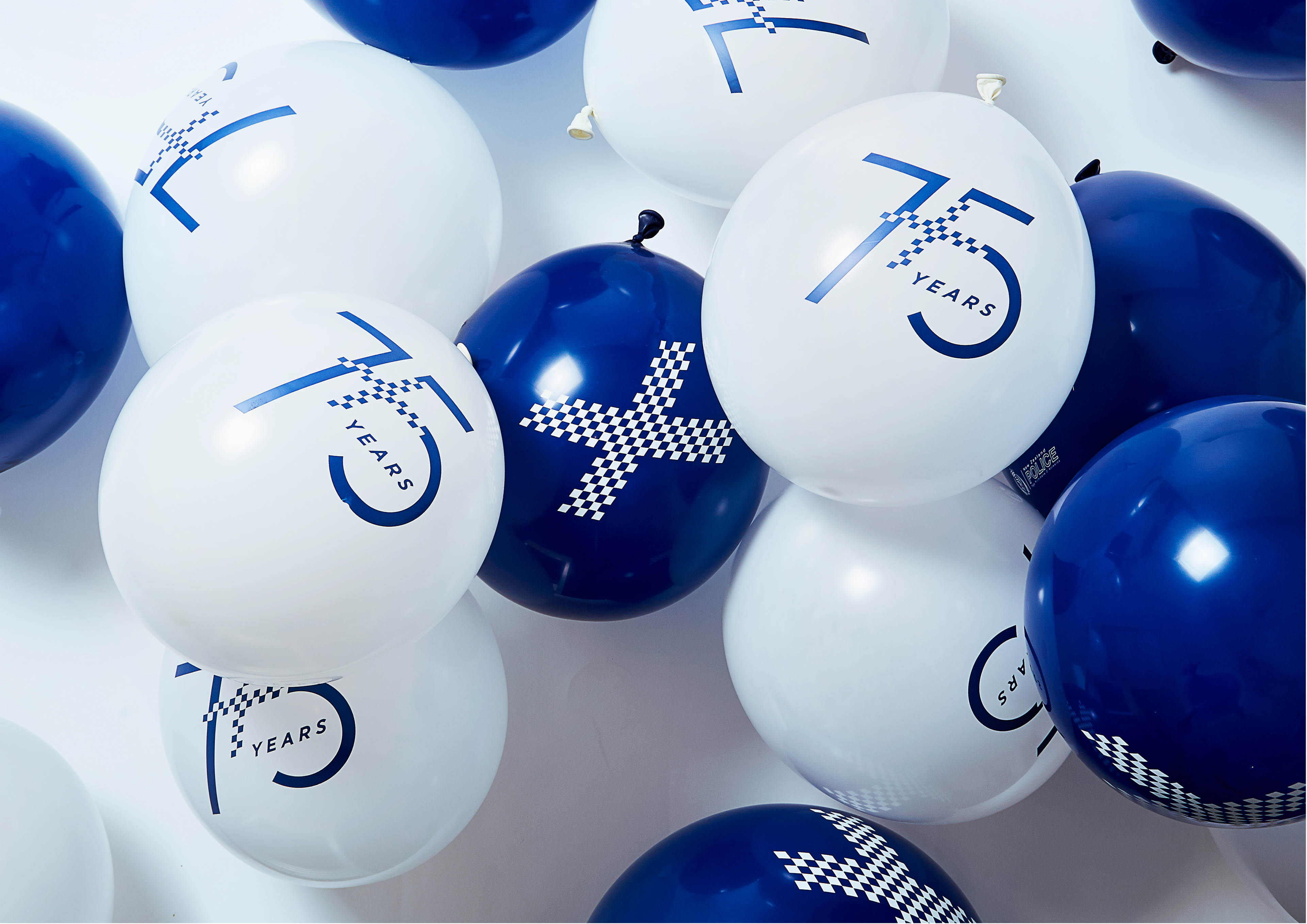 Create a logo-mark and collateral that celebrate the proud history of 75 years of Women in the New Zealand Police.
The logo-mark needed to fit with the broader NZ Police brand and serve as an empowering cue to individuals who
see it. It also needed to acknowledge Women in Policing without alienating men or non-sworn staff. There had to
be a positive brand perception/emotional feeling with the mark, be forward thinking and acknowledge the
contributions of policewomen over the last 75 years.

75 years is hugely symbolic. A moment captured in time that acknowledges the passion, perseverance and positive influence
shown by women within the NZ Police. We wanted to integrate all these themes into a simple logomark that would become
recognisable as a symbol of these acknowledgements.
We produced a logo-mark that captures the critical themes celebrating the 75-year milestone. A Simple symbol that would become recognisable on a pin, poster or flag, a mark that could convey a sense of progression and movement. The angle of the mark set at
25° gives it a sense of movement and also enables it to bolt on beside the existing Police logo-mark.
The 'plus' symbol integrated into the line work of the 75 years typography is a universal symbol of positivity and female gender.
Plus the iconic Batternburg pattern from the Police uniform, nods to the heritage and history of the Police. Usage of the vibrant
blue and red Police colour palette gives the logo-mark a strong sense of ownership. Usage of both historical and current day
Police photography reminds people that the celebration is a fitting tribute to the women in blue - past, present and future.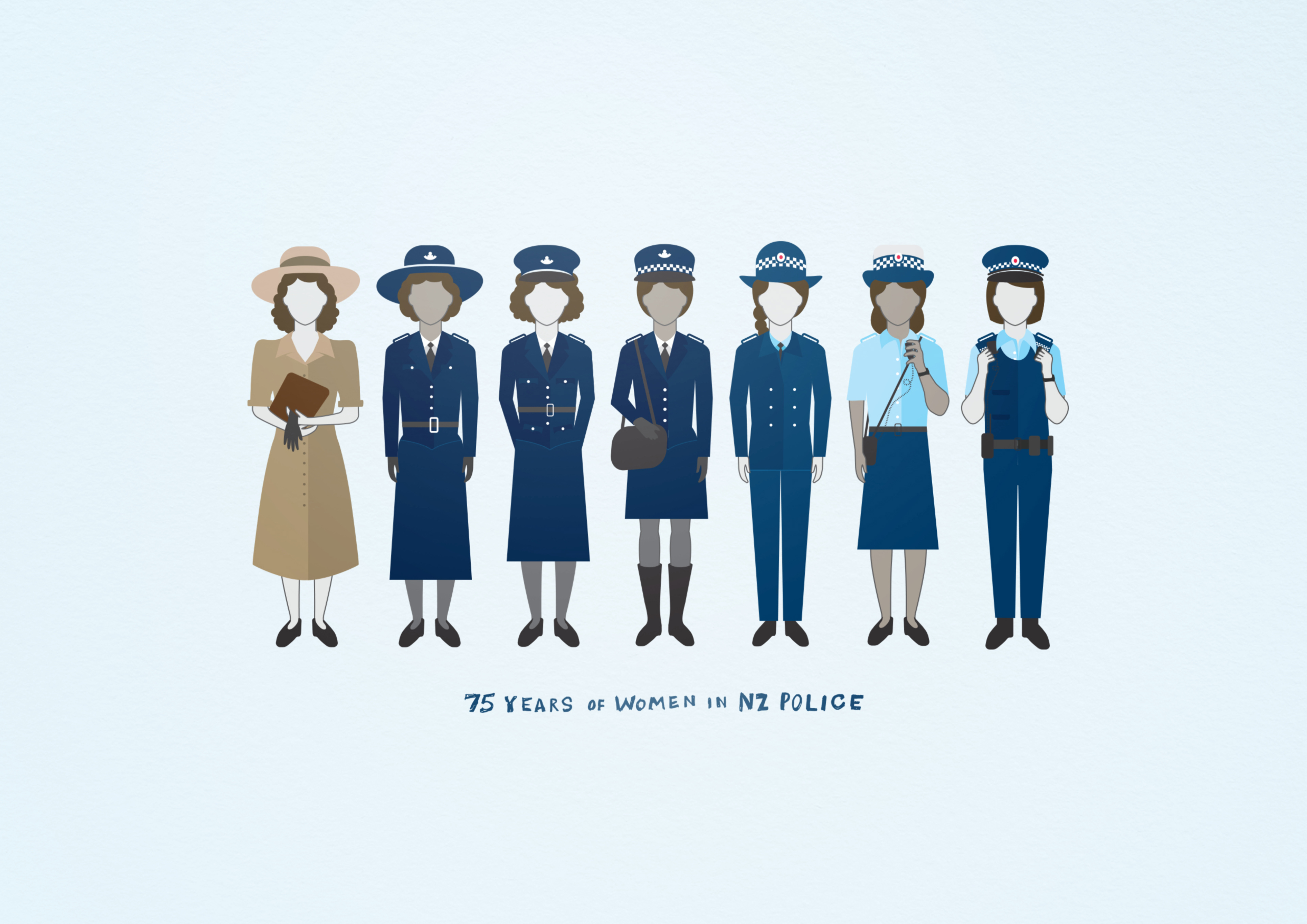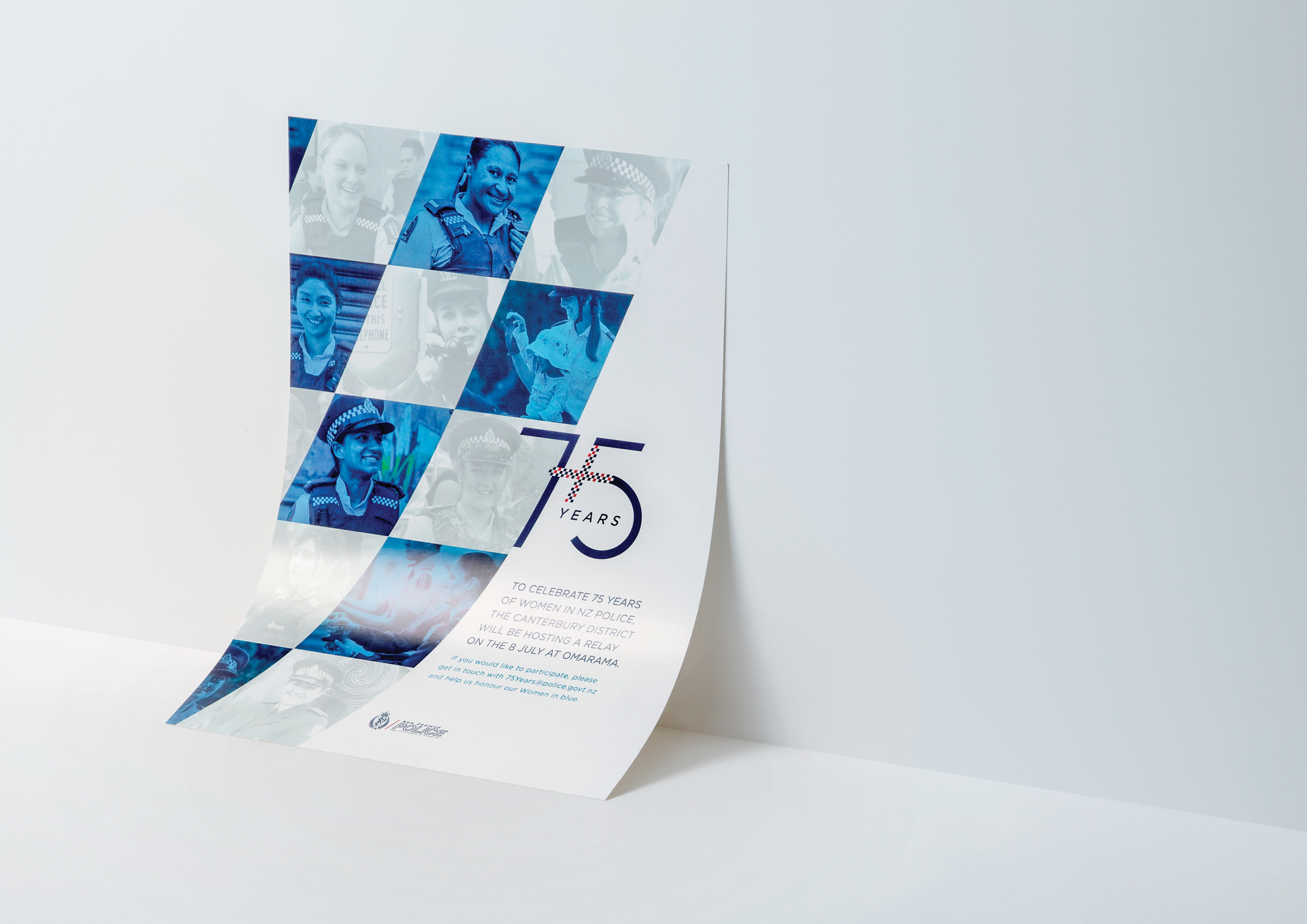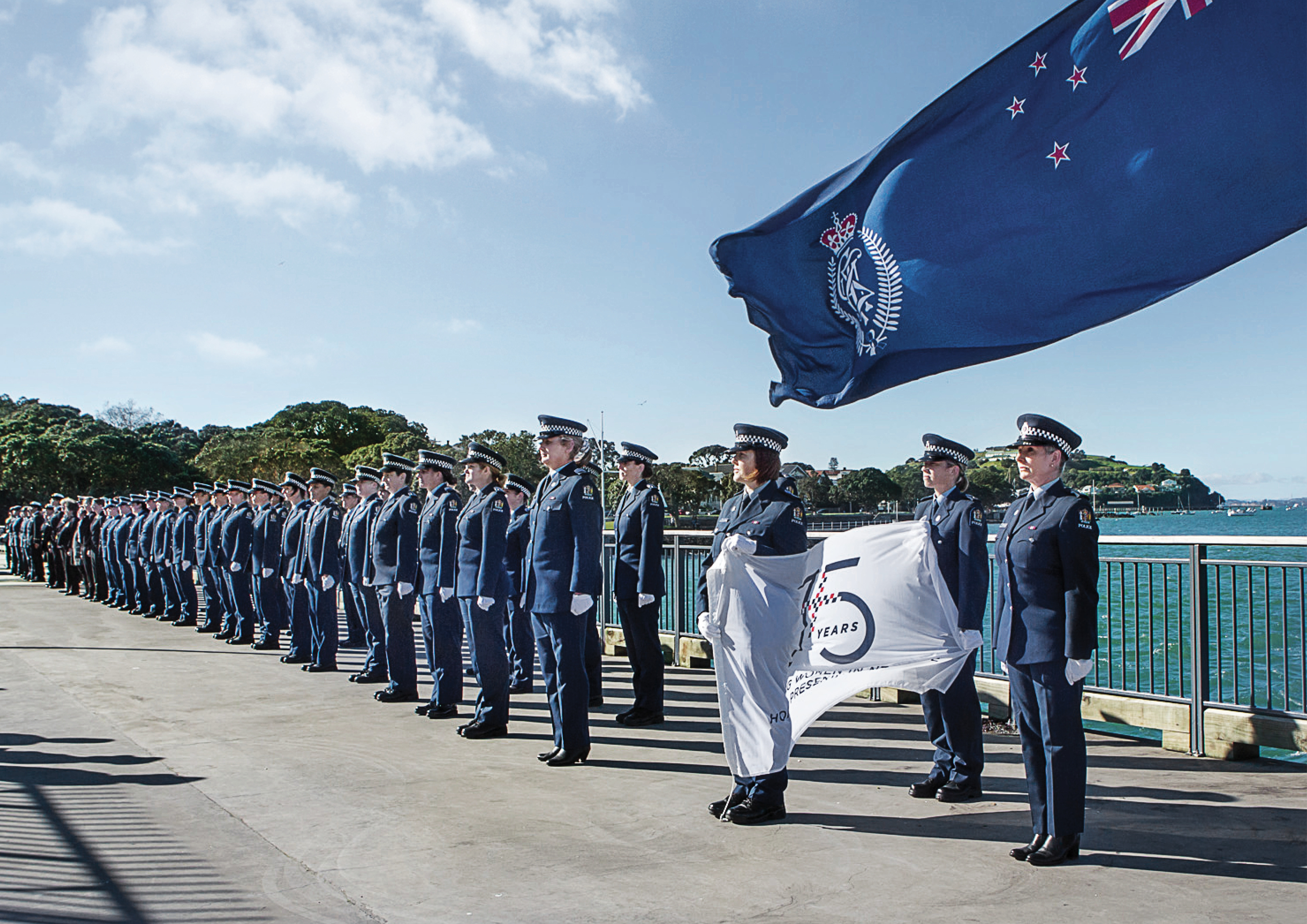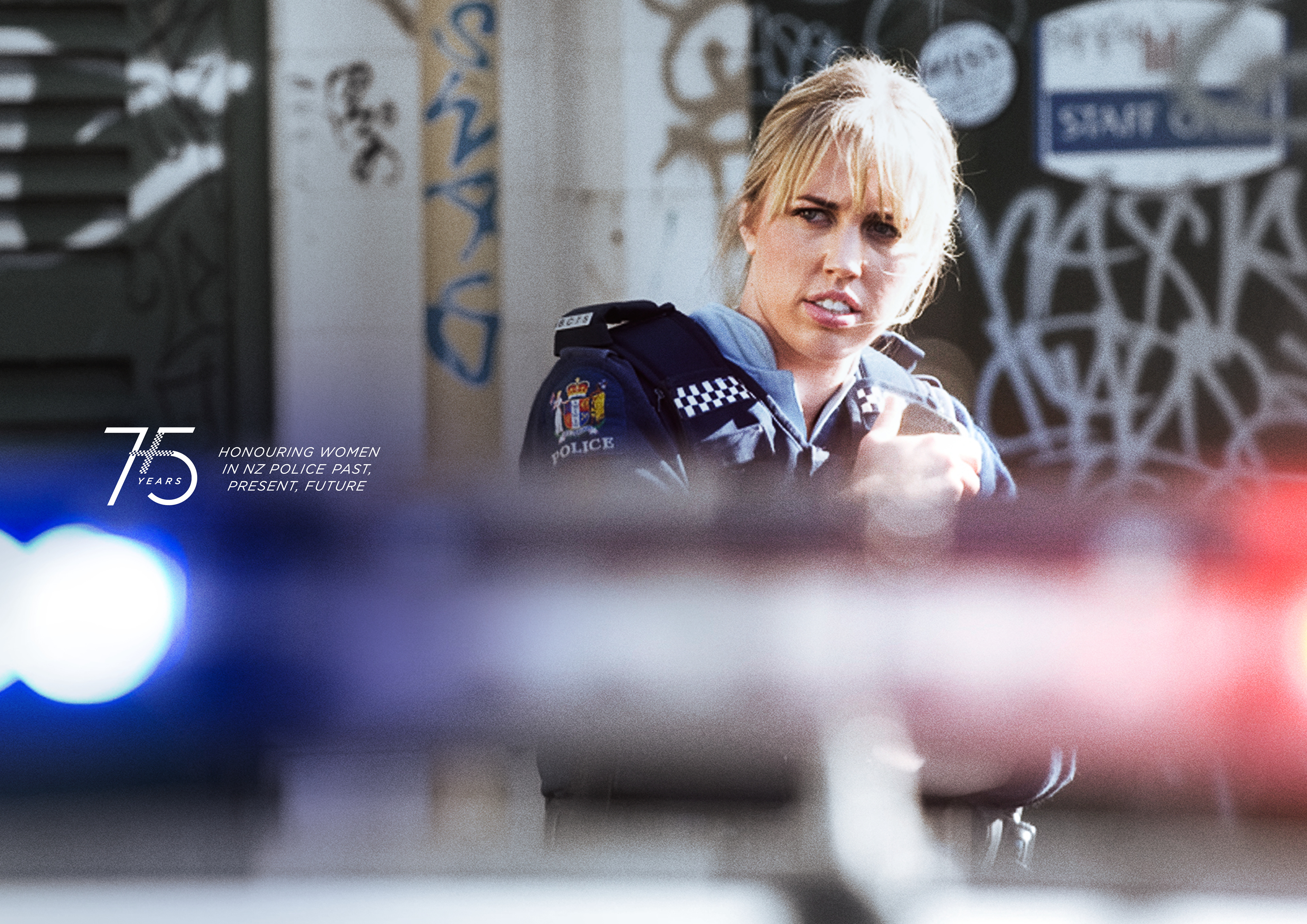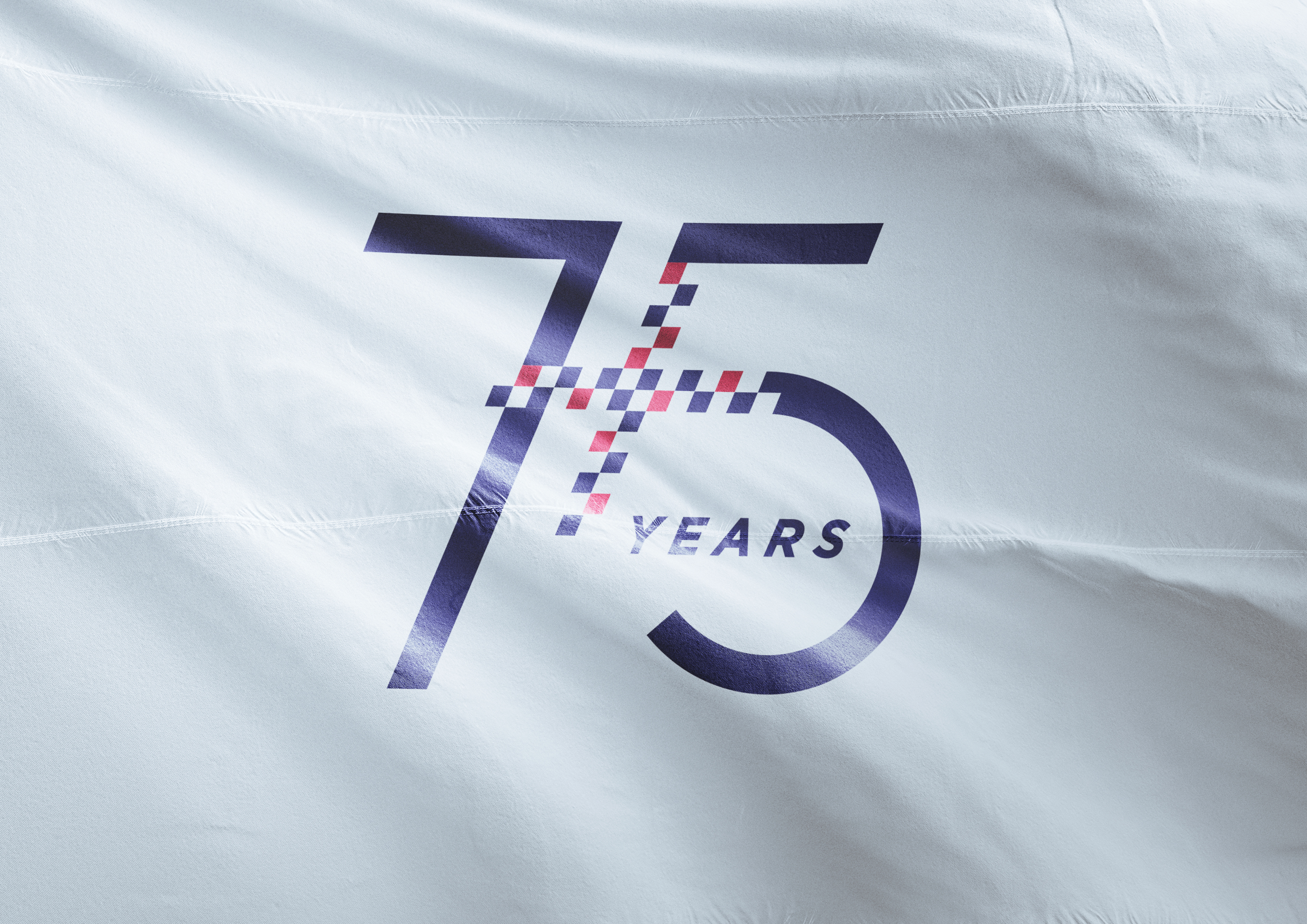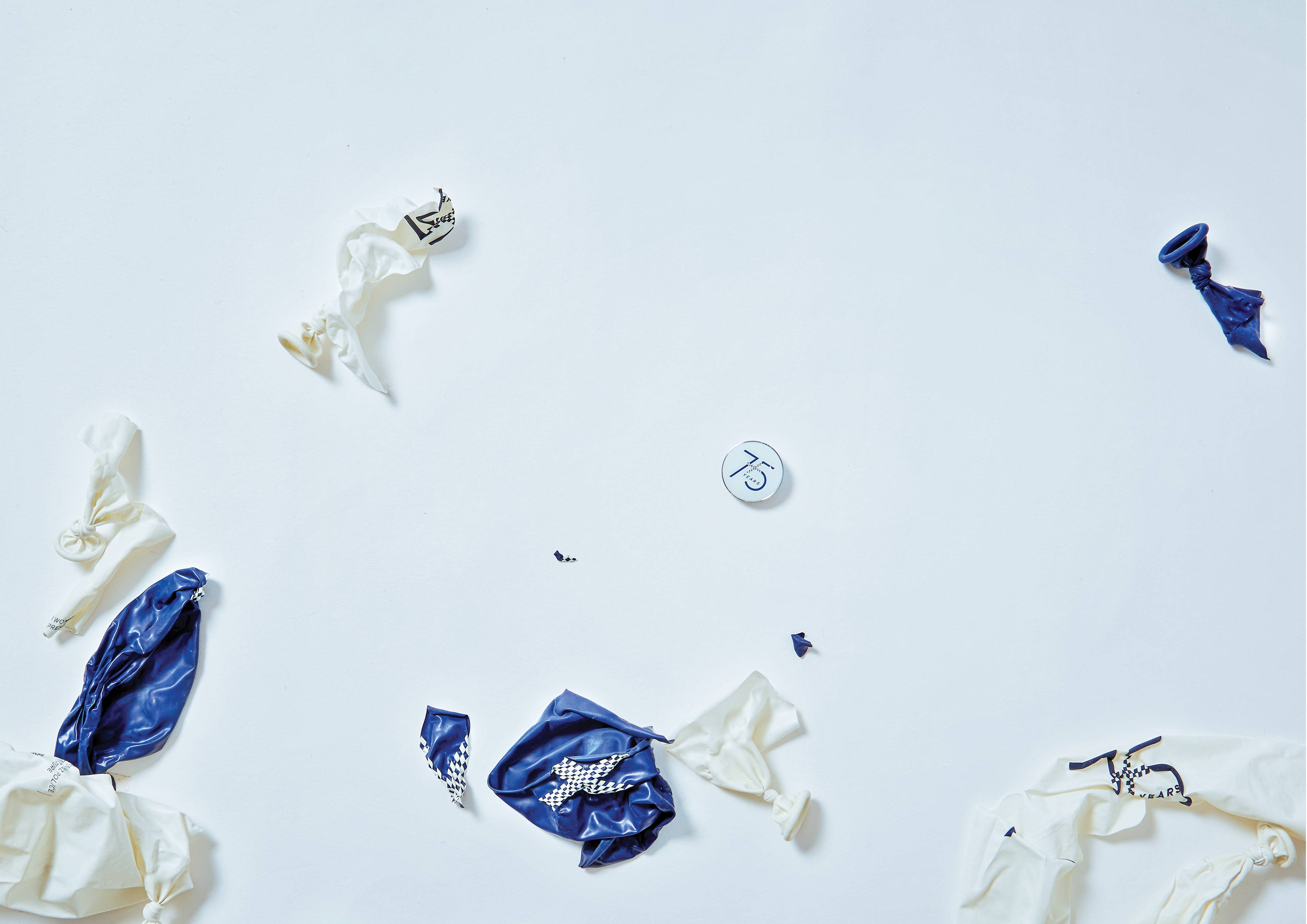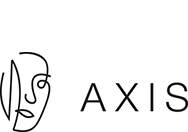 F I N A L I S T   A X I S   2 0 1 8
Design 360
Nathan Chambers
Design Director
Danny Carlsen
Senior Designer
Dave Preece
Senior Mac Operator
Dan Spartaru
Senior Retoucher
Luke Harvey
Studio Photography
Additional Photography
Office of the Clerk