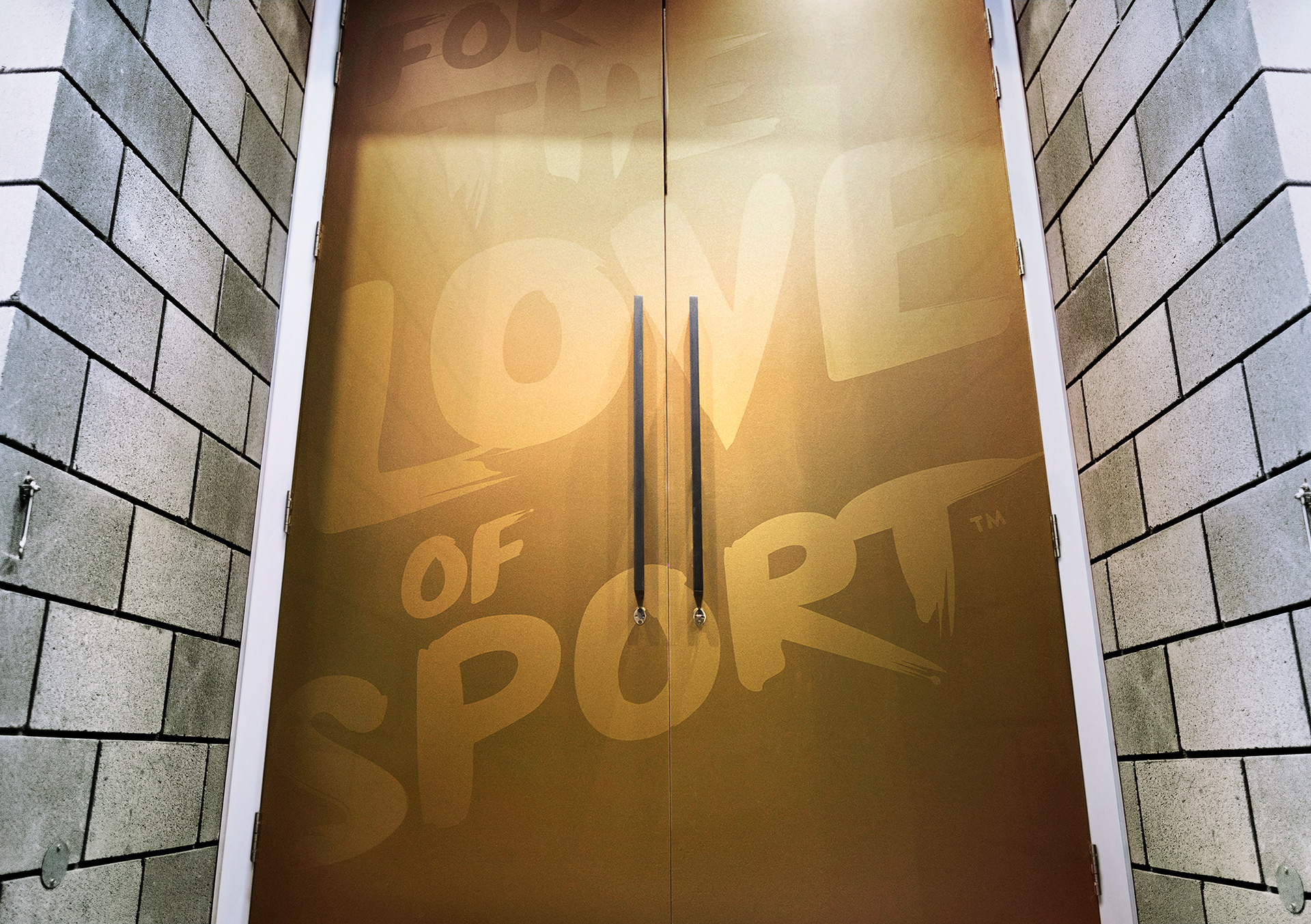 WORLD MASTERS GAMES HEAD OFFICE 2015
The World Masters Games is the largest multi-sport event in the world, with more athletes than the Olympics. In 2017, the city of Auckland in New Zealand will be hosting this prestigious event - the pinnacle sporting event for Masters competitors worldwide.
The client requested us to create a graphic environment that celebrated their passion for the 28 sports that the games represent. It needed to be about more than just winning, but to embrace the joy of taking part – in other words 'For the Love of Sport'. However, the new HQ was a drab grey, industrial location with few windows and little natural light, so the immediate goal was make it a fun, vibrant place to enthuse staff and visitors alike.
Our theme was 'The Master Stroke' – which reflected the age group of the athletes but also their sporting prowess. This led us to the flowing stroke of the logo and typeface which we created. Then, wherever people looked in the office, no matter where they sat or stood, we sought to remind and motivate them about by the mission of the games. "To start unknown and finish unforgettable'.
-
We integrated sporting equipment for each of the 28 sports into the office, turning them into works of art to create an inspiring working environment. Featured underneath were short but beautifully written descriptions of sporting moments or trivia. The javelins mounted on the wall, which seem to be captured in mid-flight, carried the incredible story of the furthest throw by one competitor who was 69 year old.

These 28 key sports items were skilfully painted in our key brand colours and displayed in a trophy-like manner.
There are many playful and unexpected moments that celebrate each sport. From the golden glove at reception that contains complimentary mints, to the grandstand seating where guests can wait for their meeting. Basketball nets hang suspended over rubbish bins, actual weights act as door stops and the boardroom table is a pool table.
We created an office environment that is a visual manifesto of what it means to be unforgettable, to be a contestant in The World Masters Games.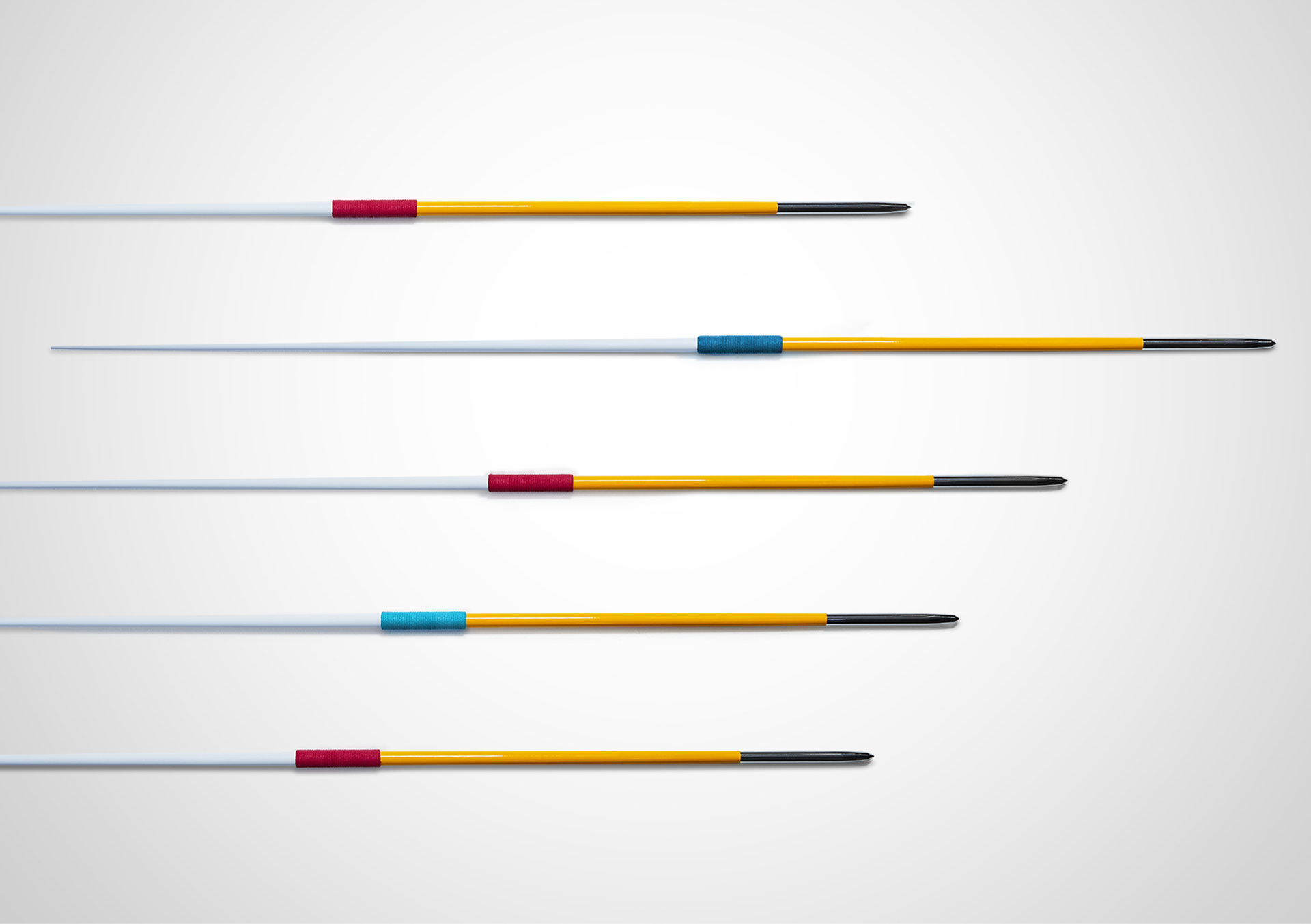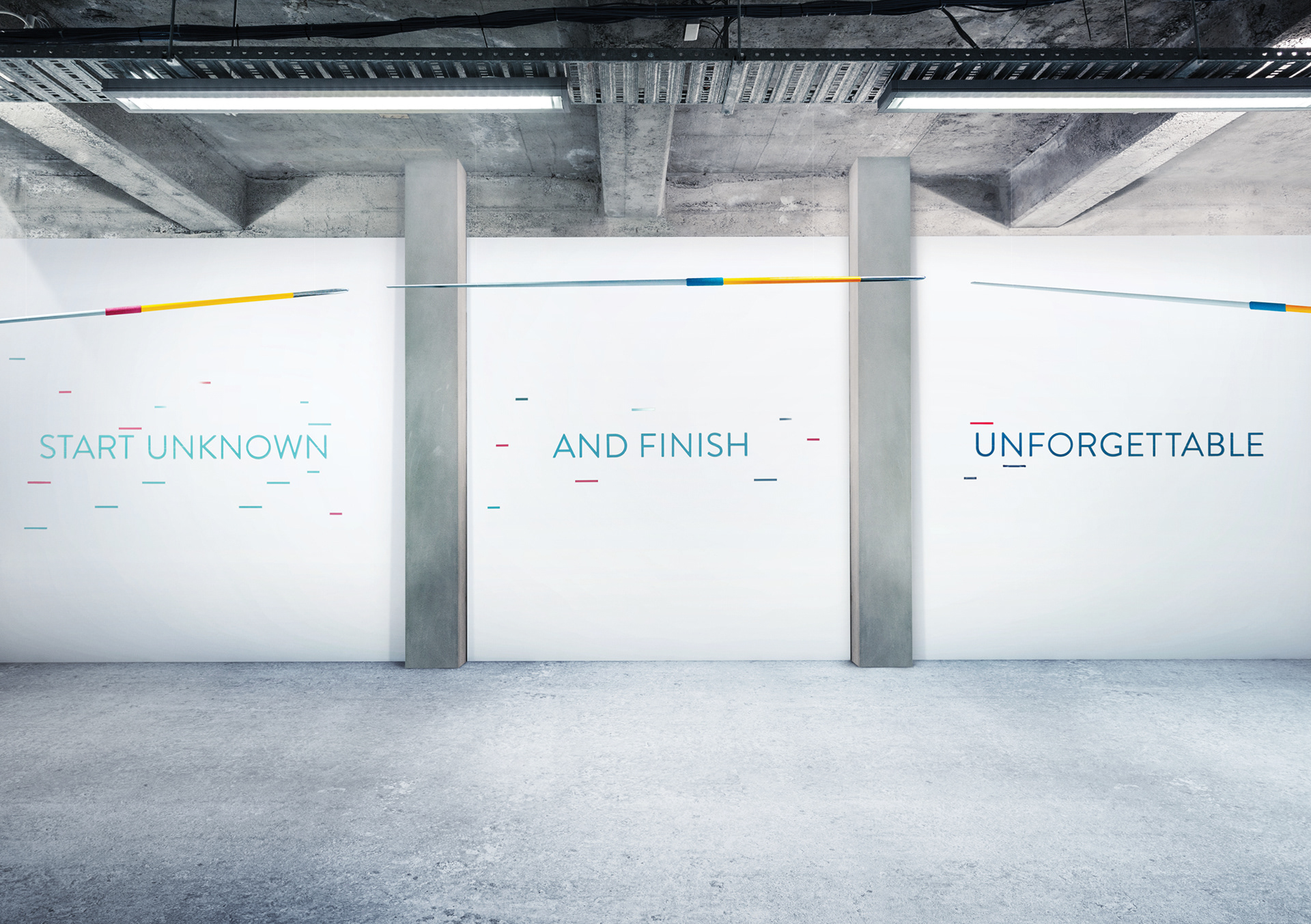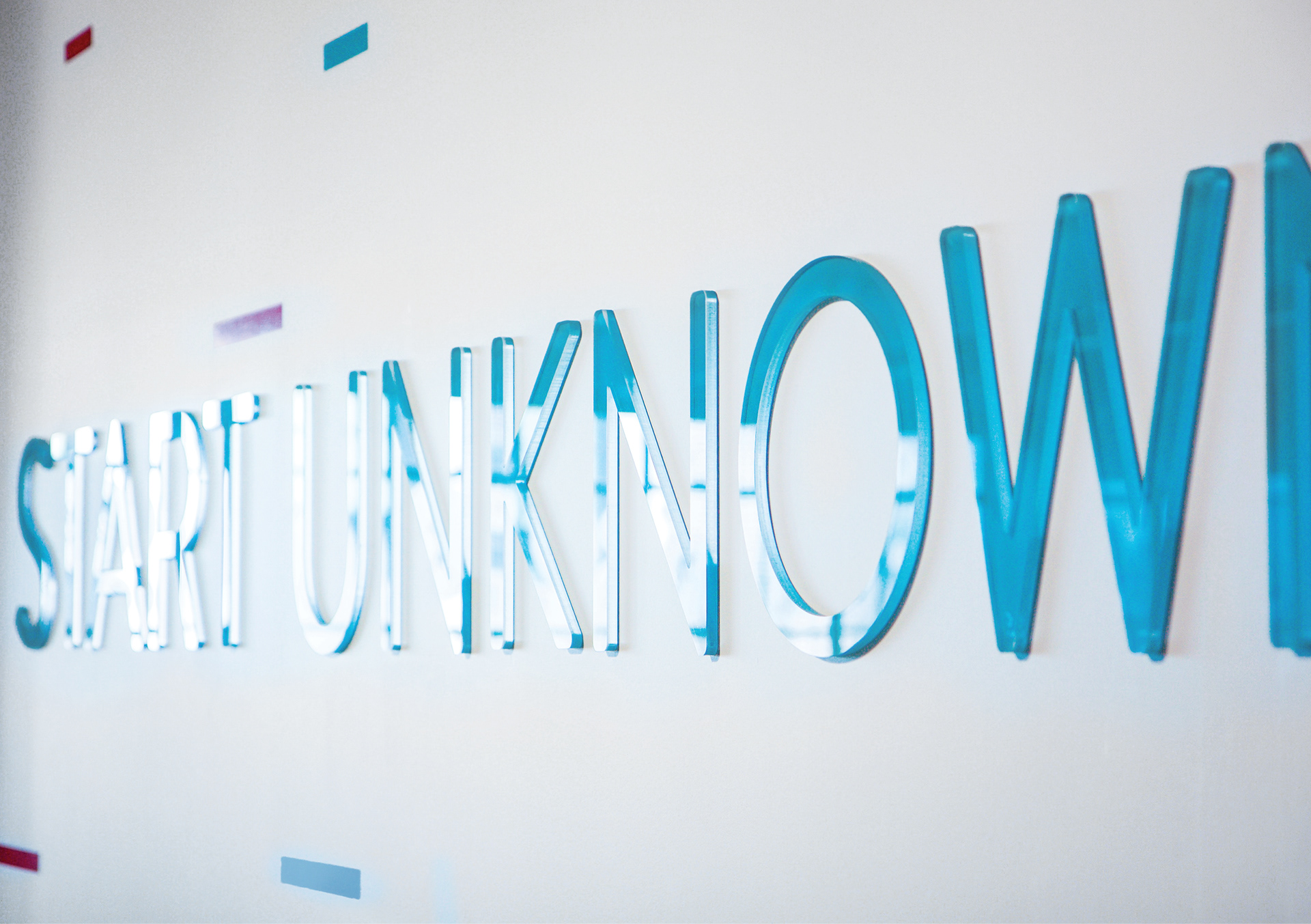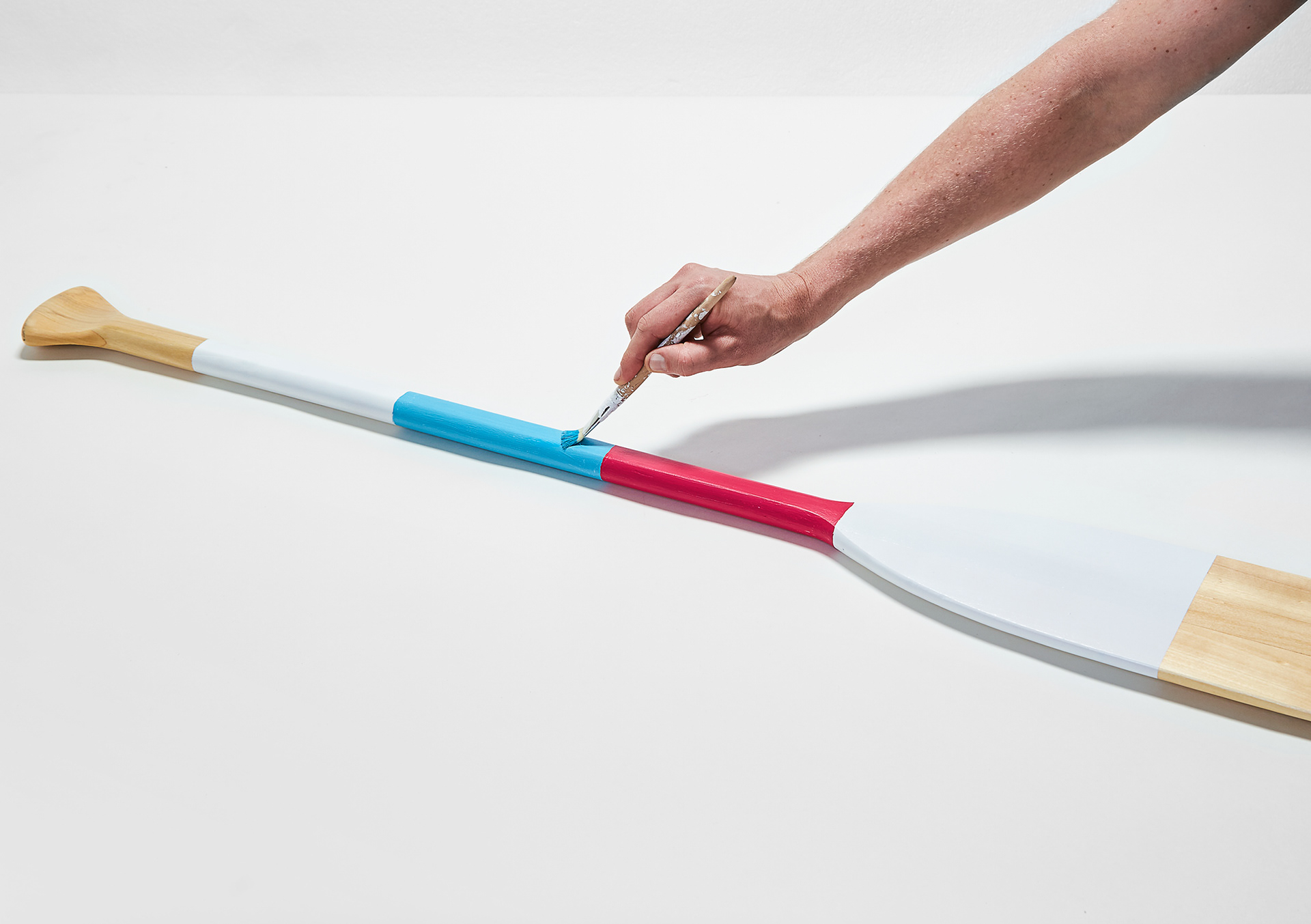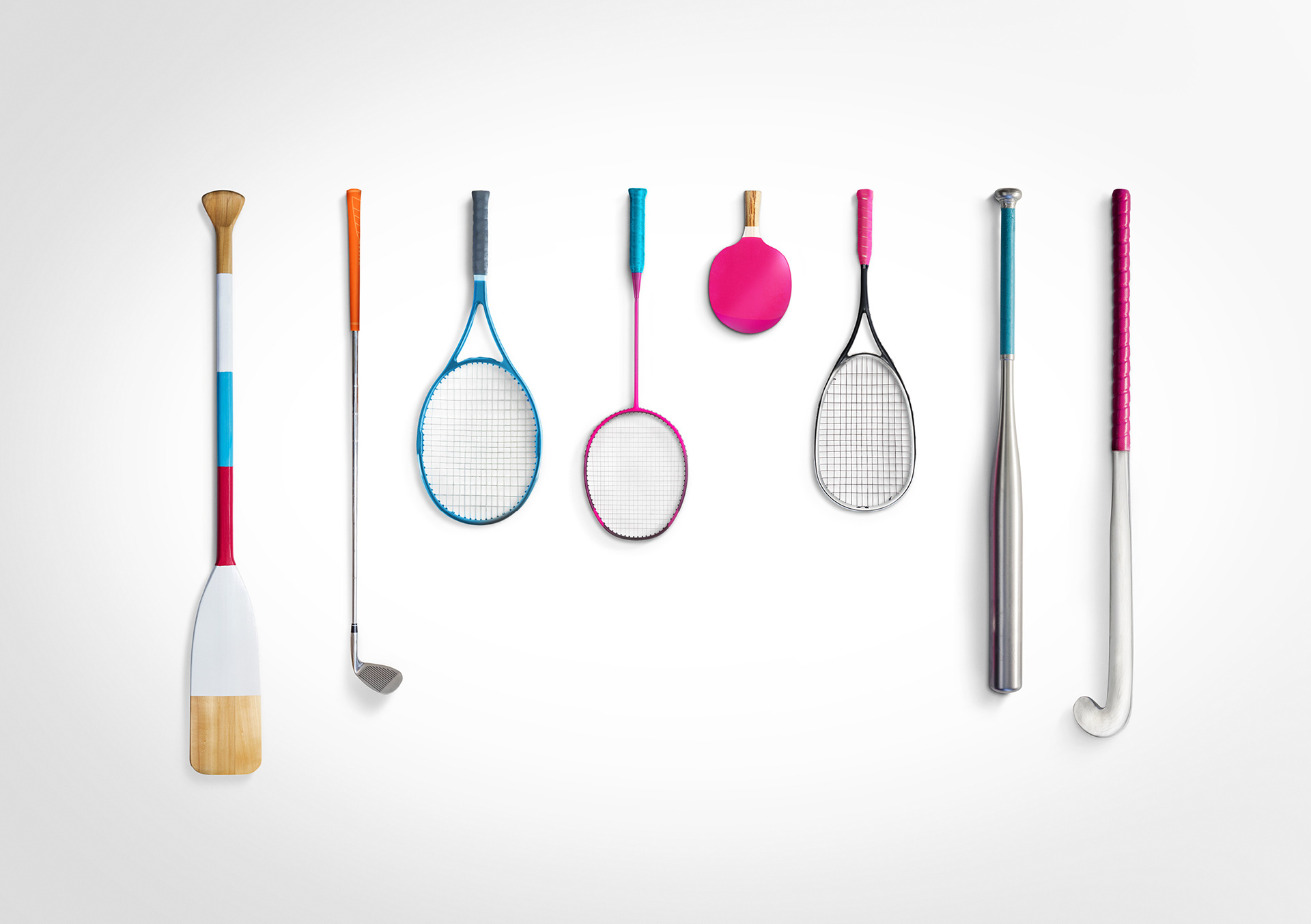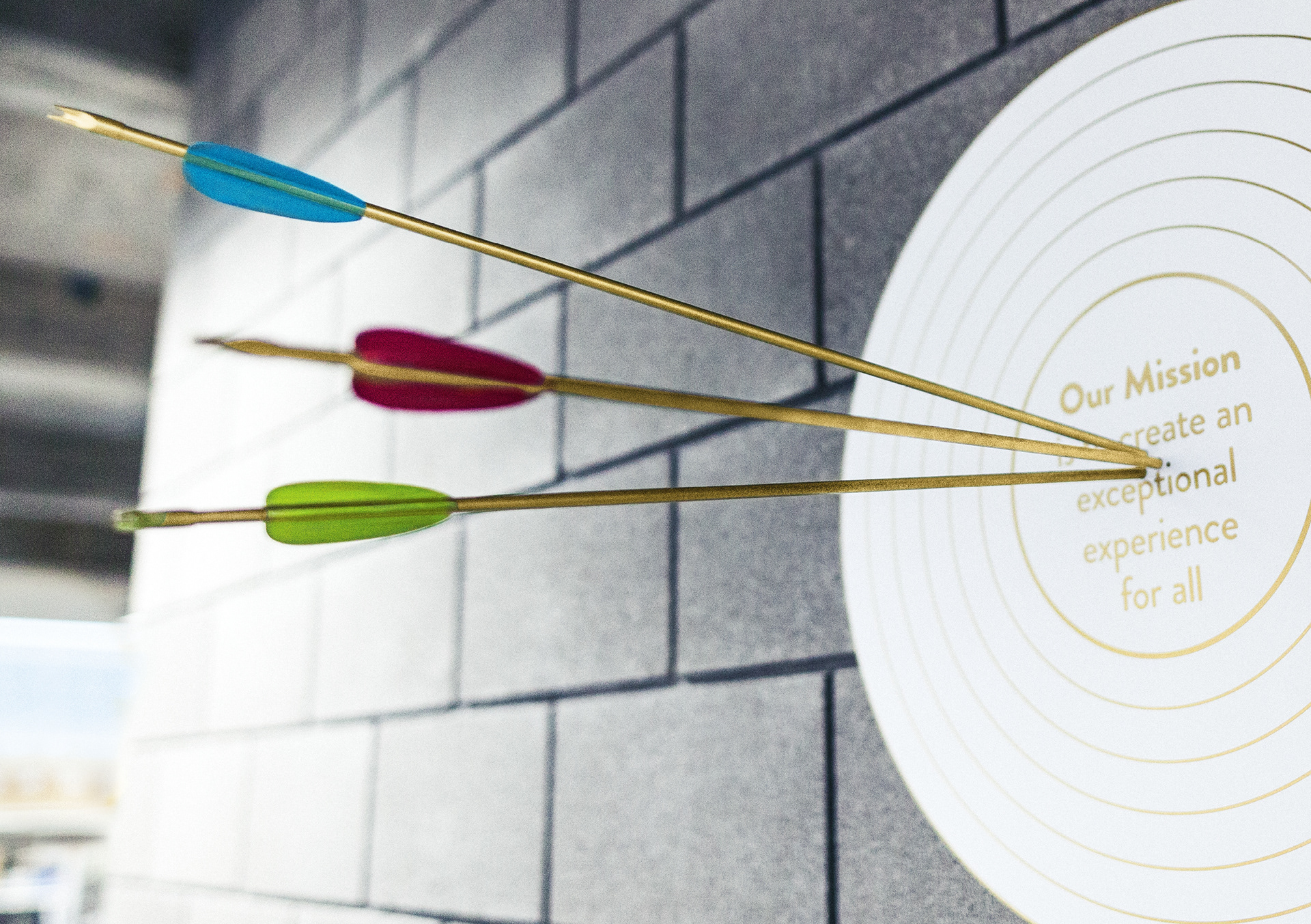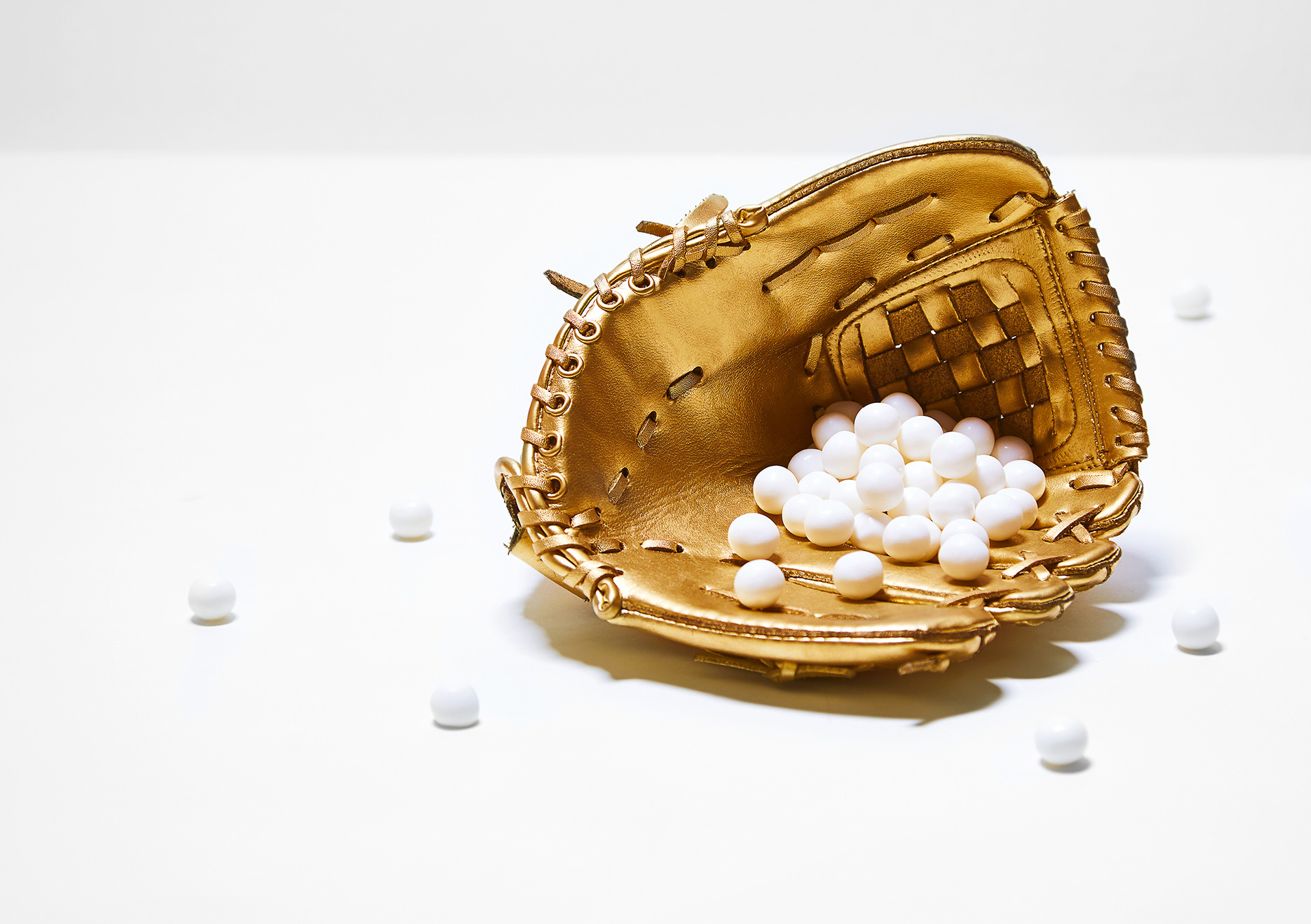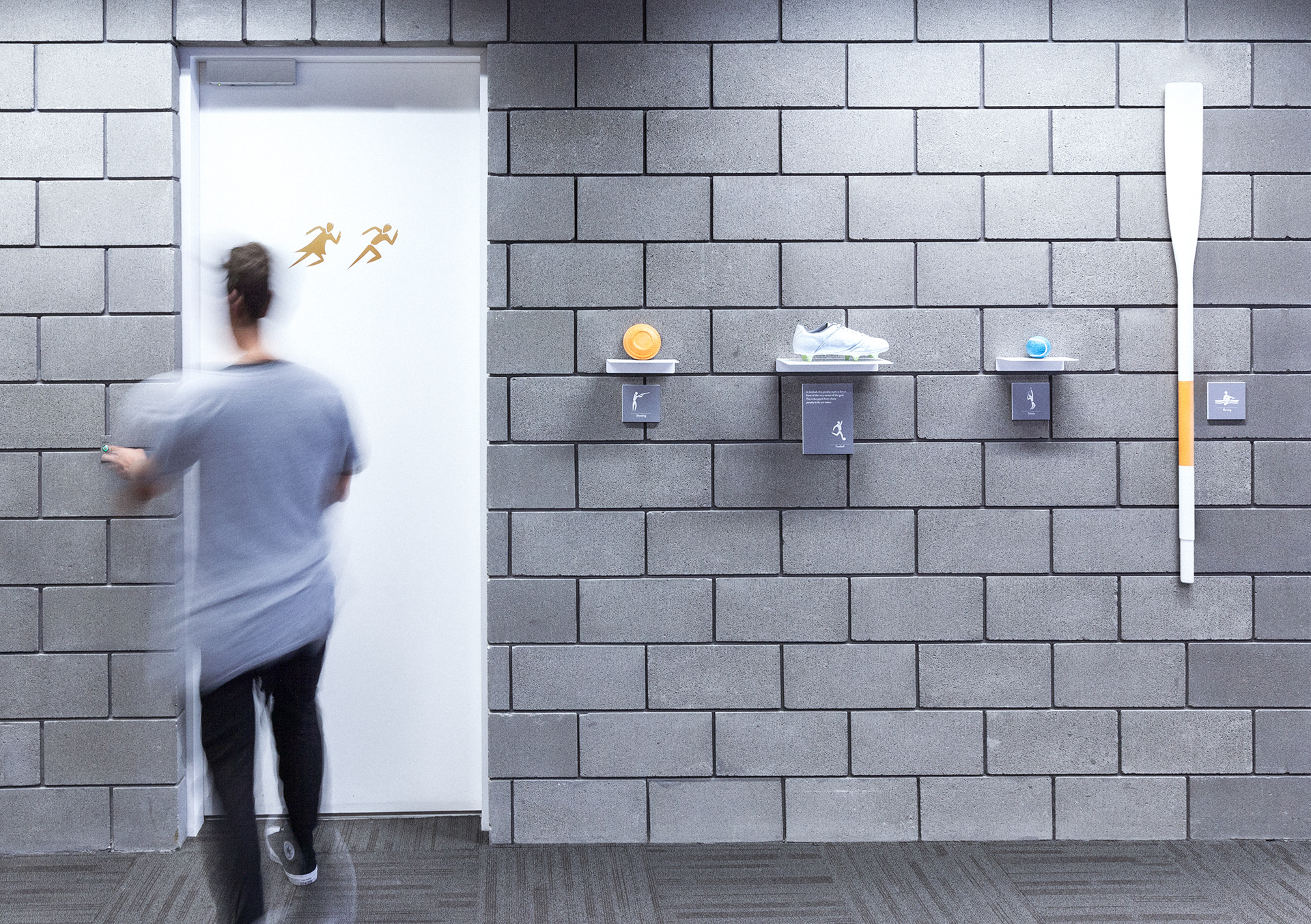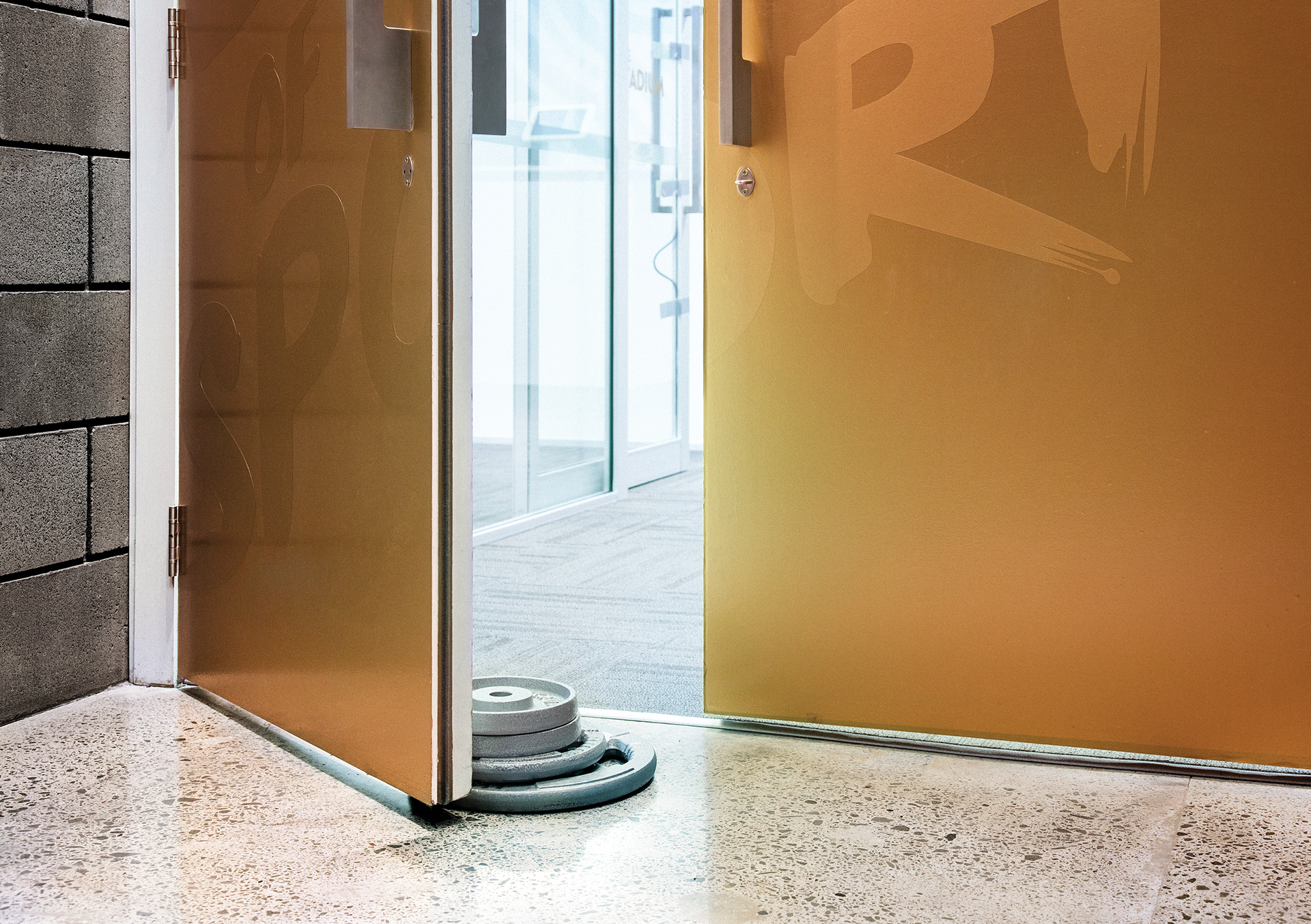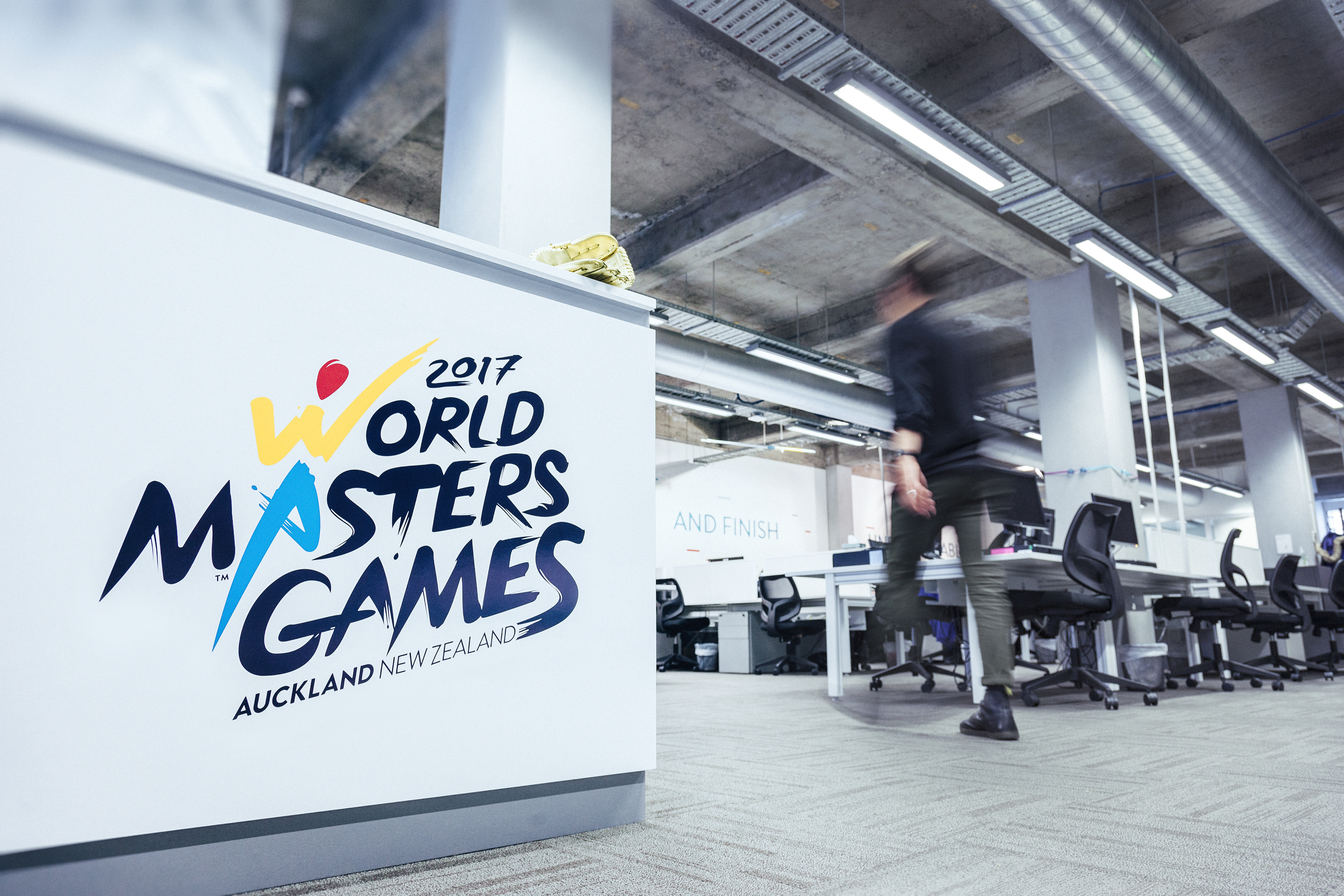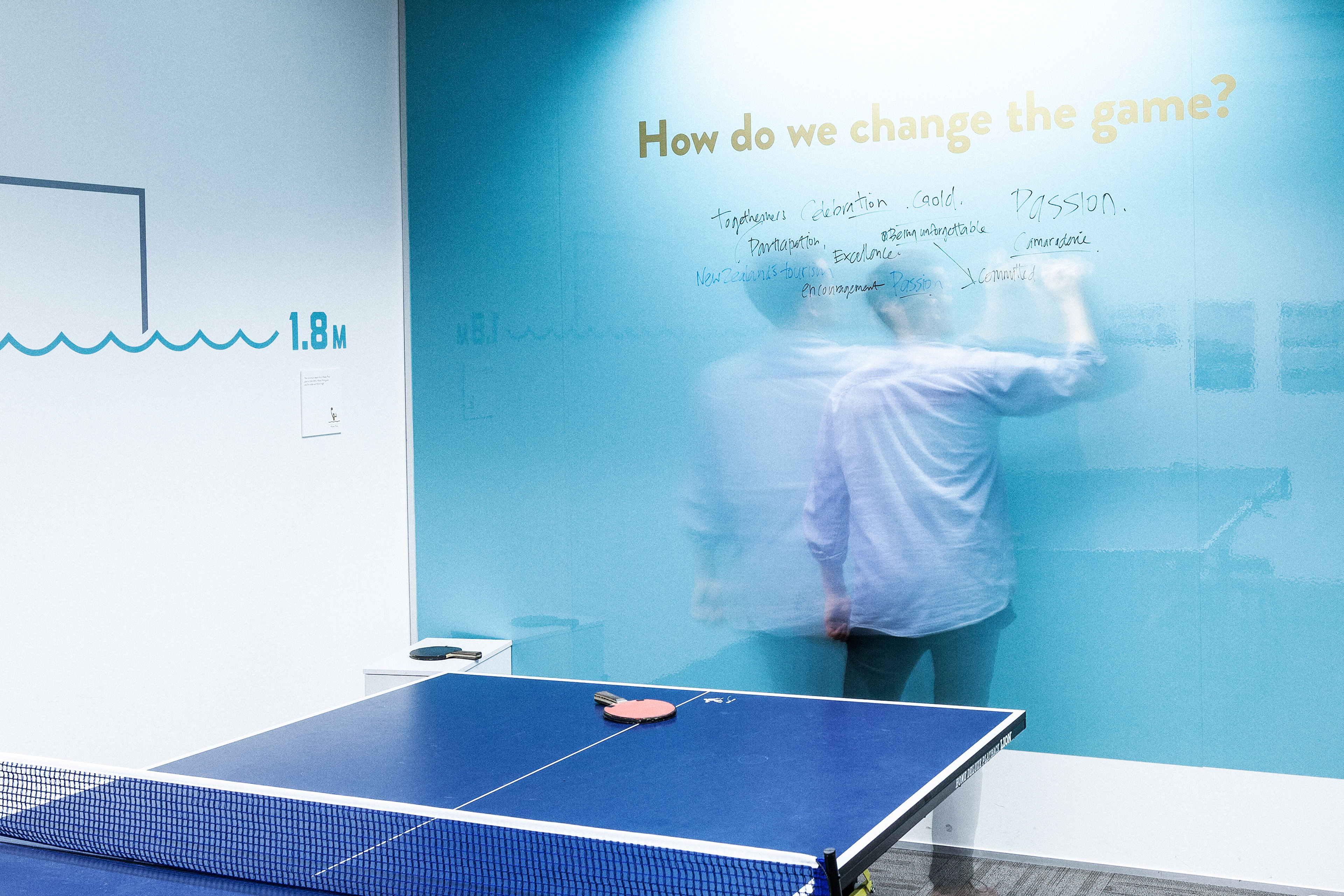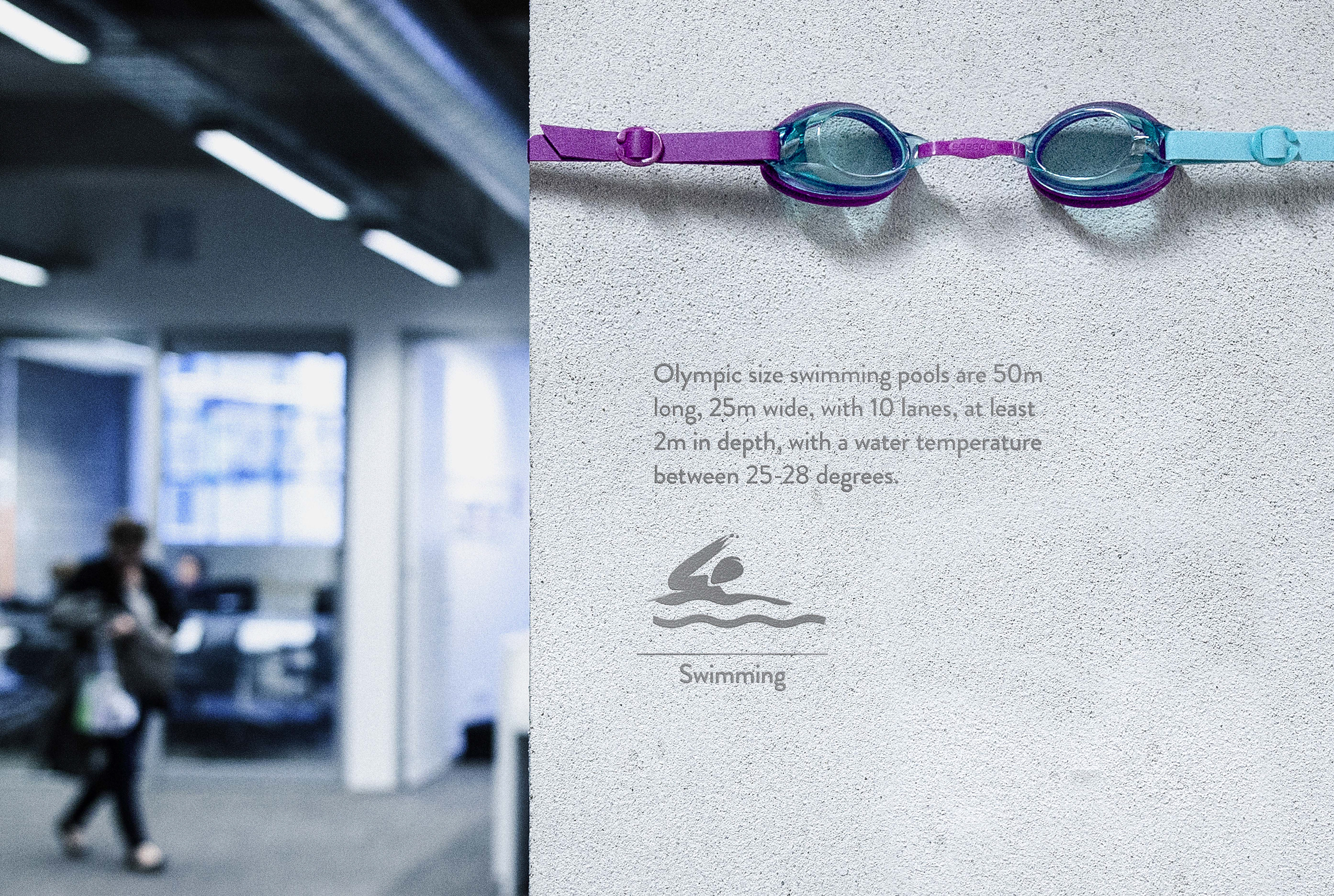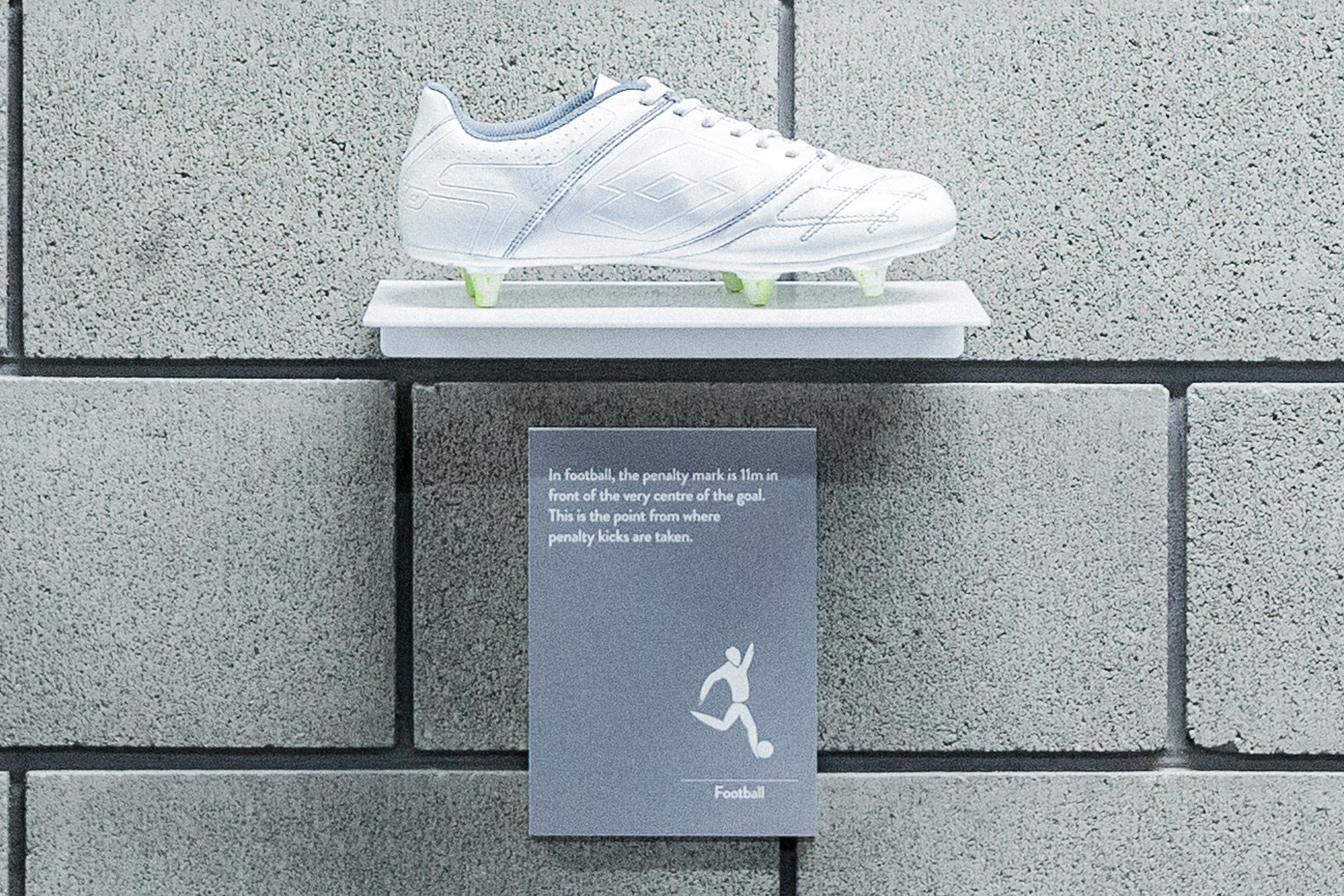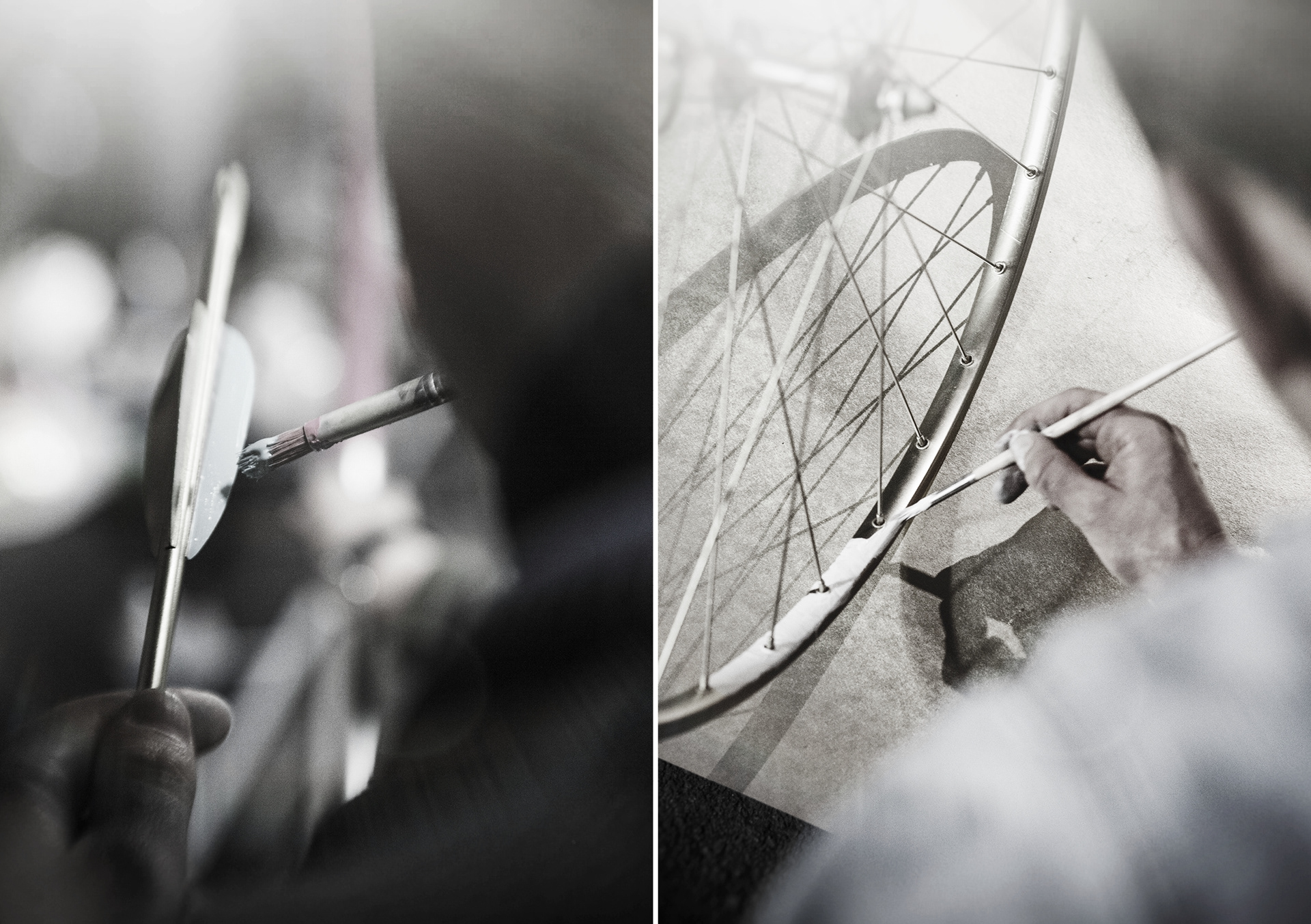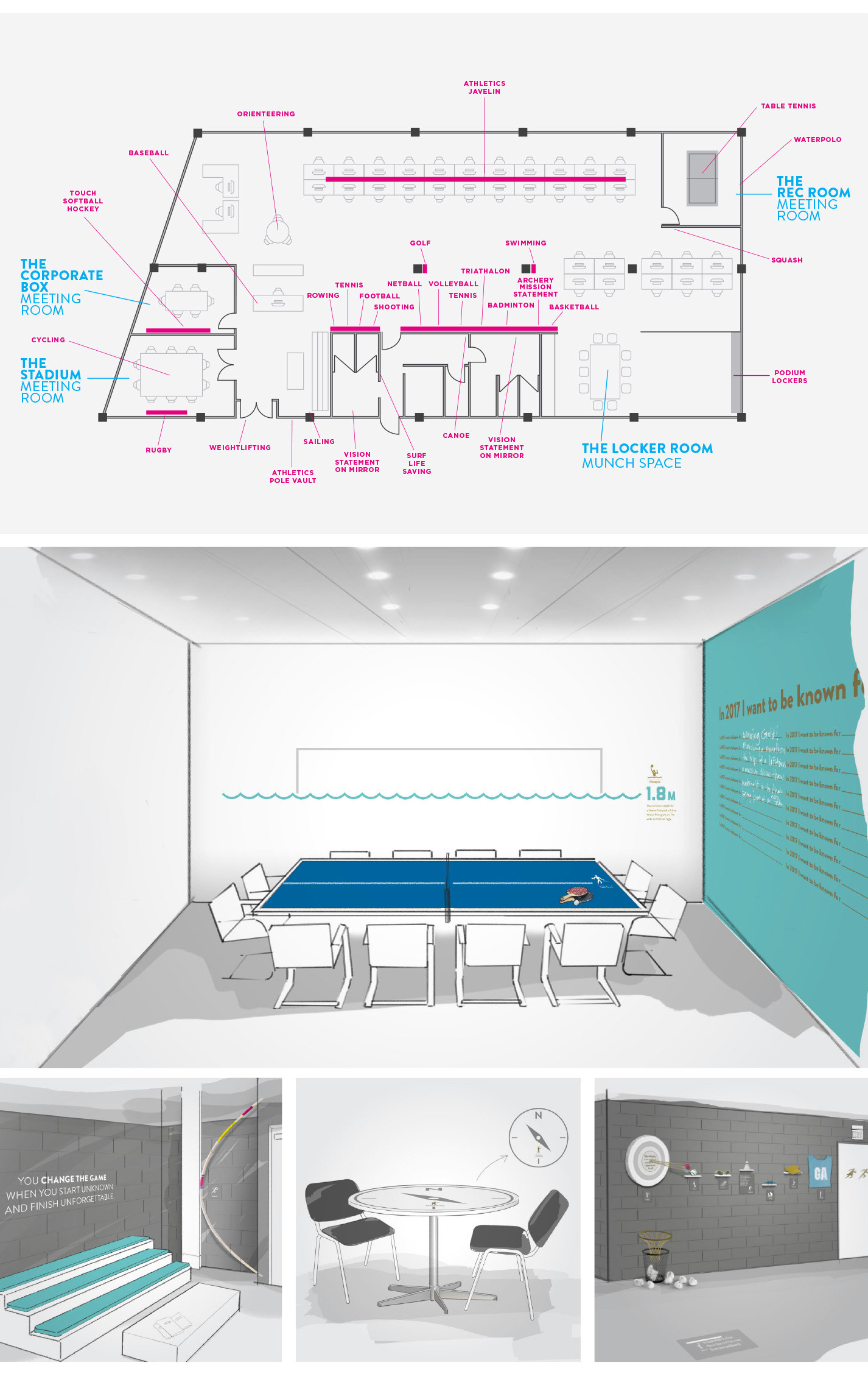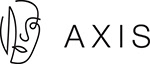 Axis Awards 2016


Interior Design
Finalist
Creative Director. 
Nathan Chambers
Art Director.
Danny Carlsen

Photography.
Jamie Wright, Luke Harvey

Strategy.
Debby Giness

Studio
.
Casey Ng